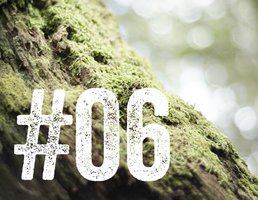 #06 AGRUMES BORÉALE 155 G
This blend soothes the skin and calms the mind with the combination of fineness and softness of citrus fruits and the freshness of the boreal forest.
16.69 CAD
#29 CLASSIQUE 155 G
The combination of the softness of citrus fruits and floral freshness of lavender leaves a pleasant silky sensation on the skin. Let the sofness of this indispensable relaxing and soothing blend take care of you.
16.99 CAD