livraison gratuite dès 35$ d'achat au Canada
Login
Log in if you have an account
Dont have an account? Register
About Borale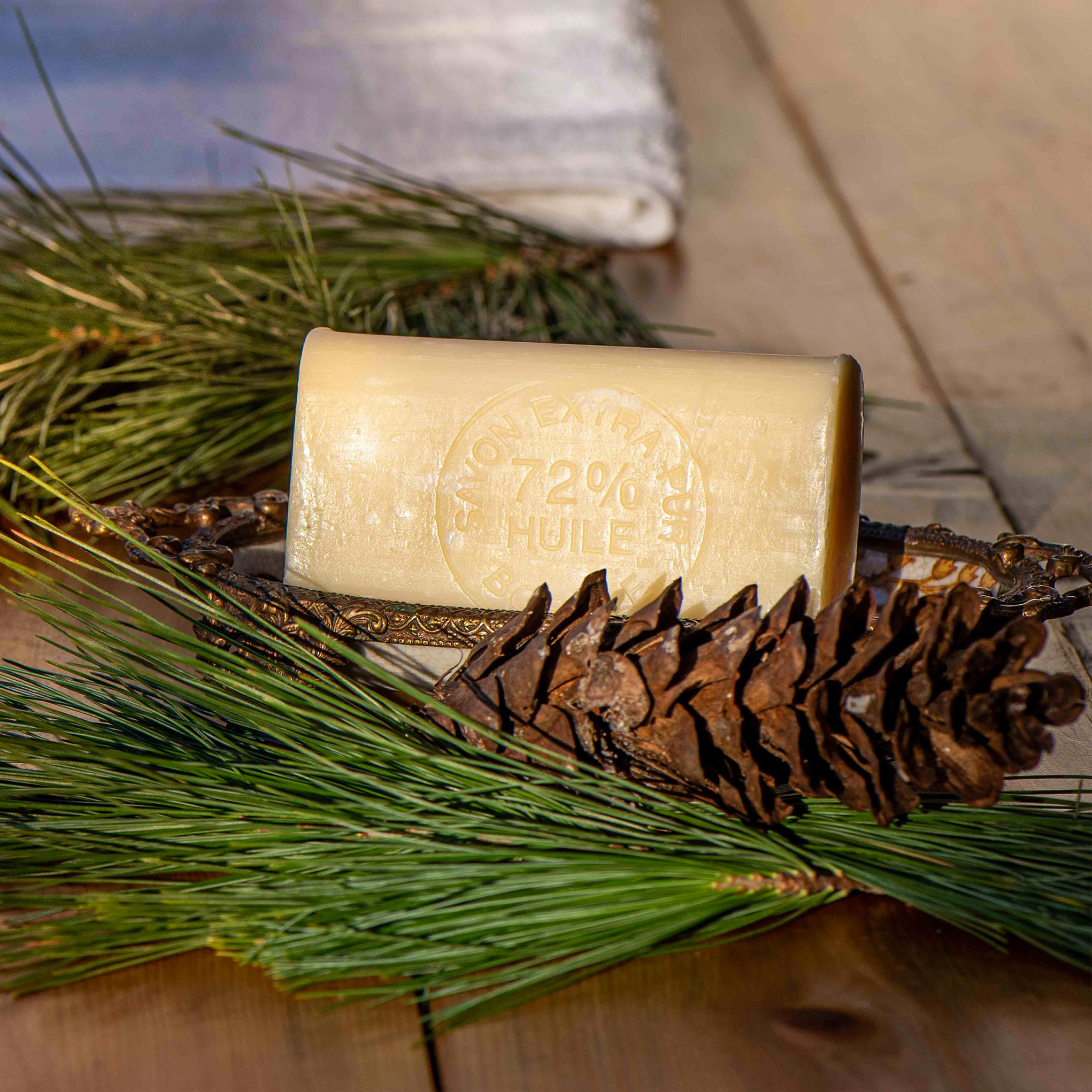 BORALE, THE ESSENCE OF THE CANADIAN BOREAL FOREST
Founded in 2008, Borale was born from strong values that are based on two motivations. First, our desire to offer natural products that are safe to use by all members of the family. Second, our aspiration to work with the natural resources from the surrounding boreal forest, creating products that offer unique benefits and essences.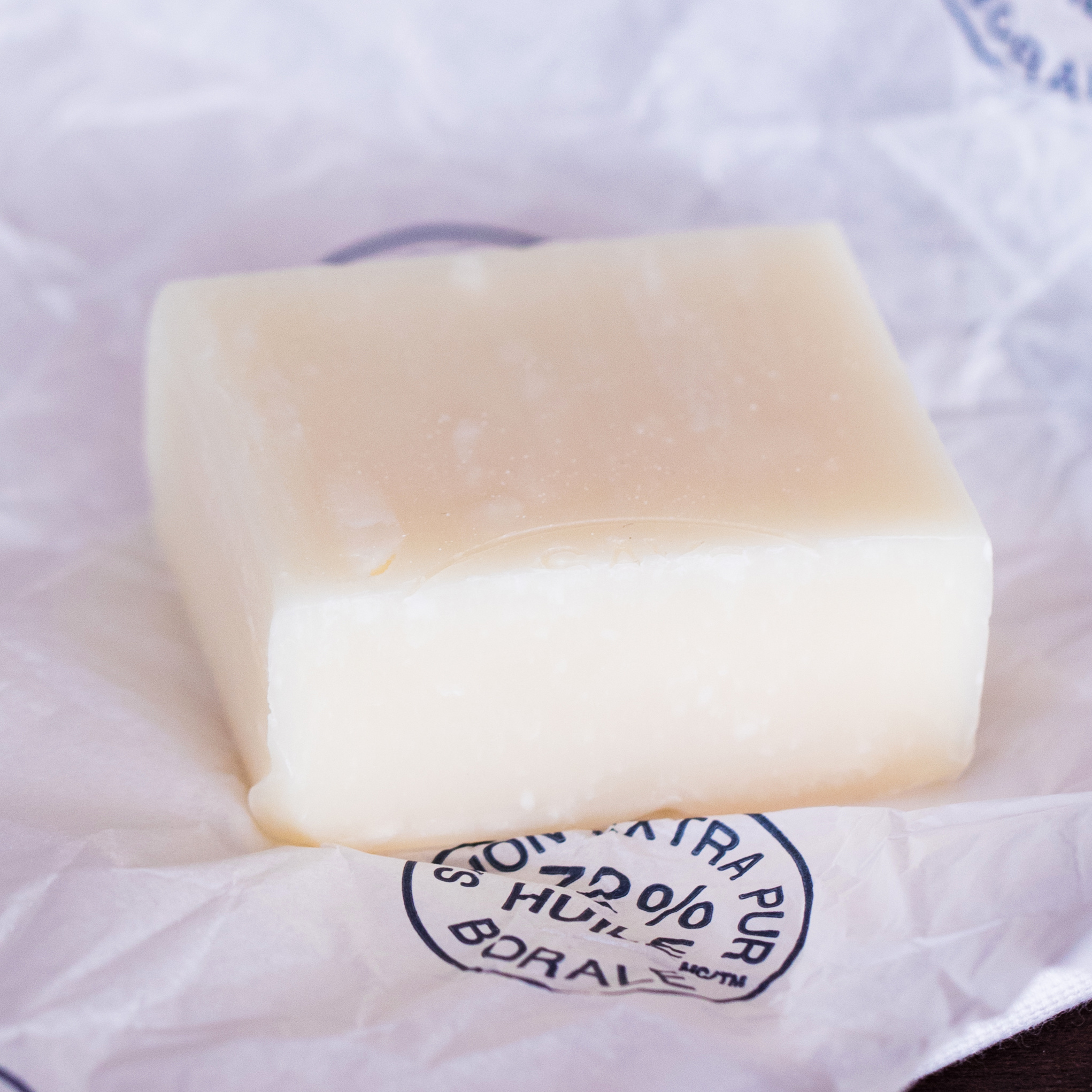 QUALITY INGREDIENTS
For Borale, offering exceptional products starts with a selection of high-quality raw materials. We carefully choose our ingredients and favour local Canadian producers. Borale Extra Pure soaps only contain what an authentic soap should contain. Handmade and pure white, our soaps are free of dyes, perfumes and synthetic additives, guaranteeing peace of mind for everyone.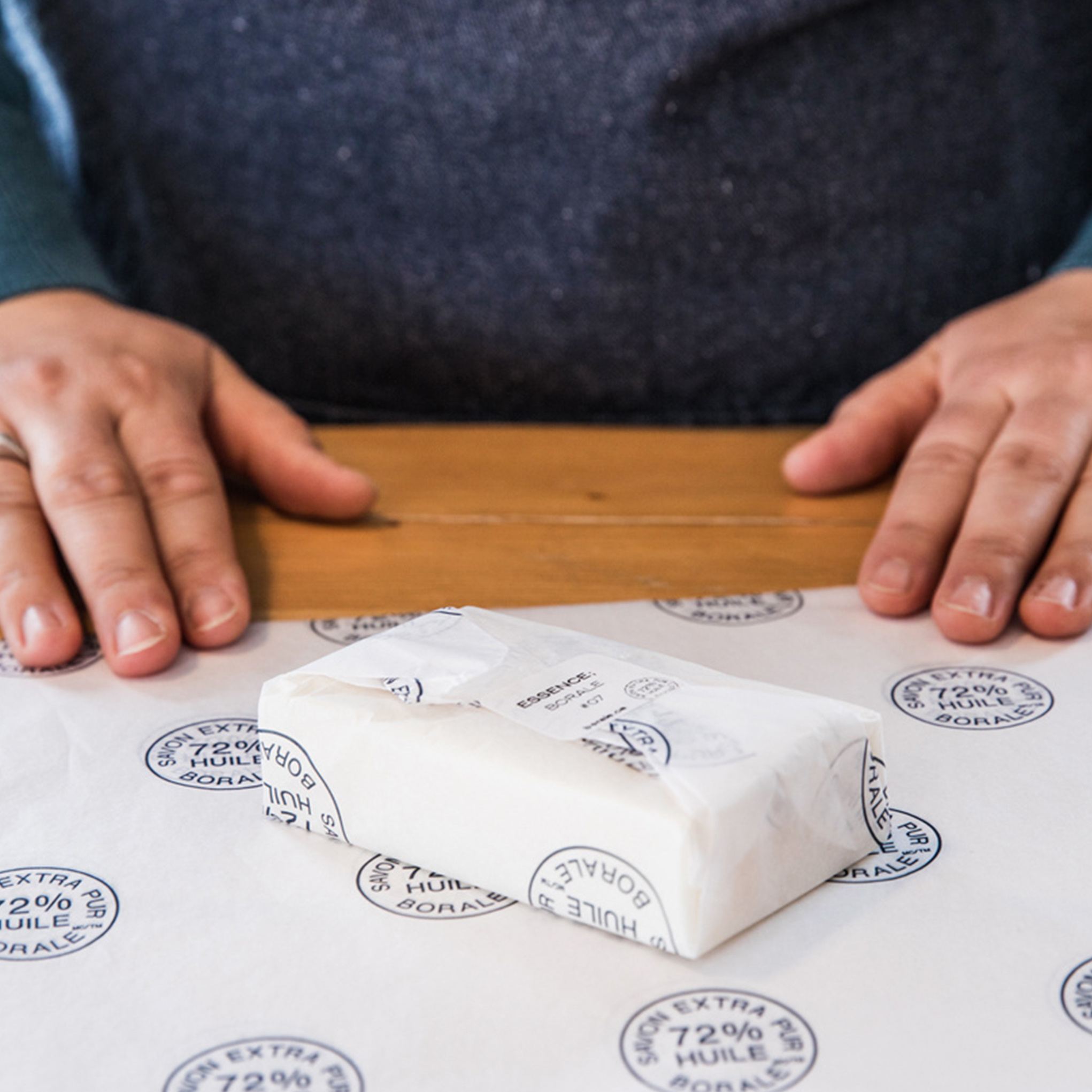 MASTER SOAP MAKER, A VOCATION
A master soap maker is a craftsperson who transforms oils and fats into Extra Pure soap following the ancestral expertise. The master soap maker recognizes the subtleties of the raw materials they use and the characteristics of the products they make, conforming to the art of saponification. It is an art that requires patience and passion.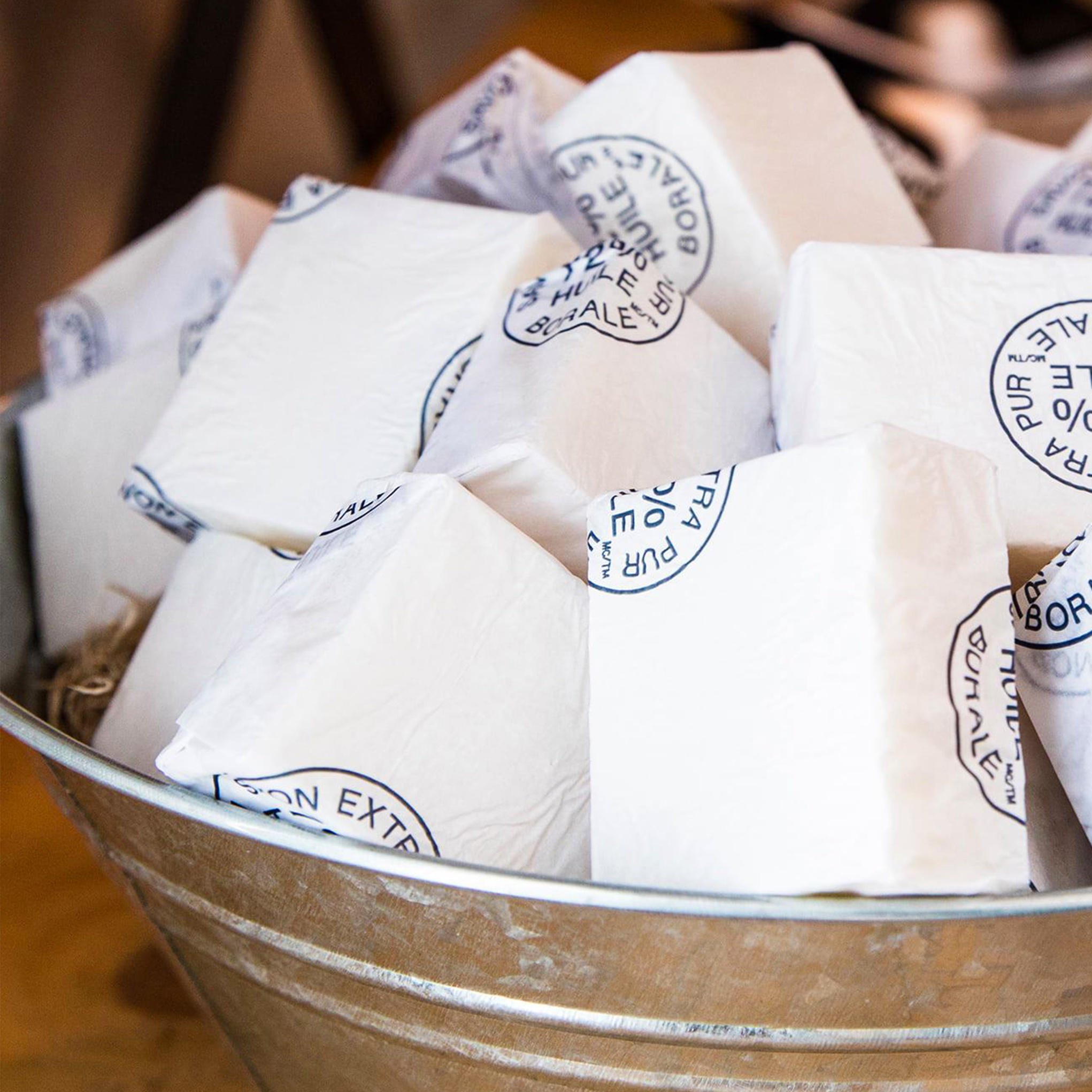 THE IMPORTANCE OF THE METHOD
Of course, one does not become a master soap maker overnight. It's a profession that requires years of dedication and practice. Since the method is just as important as the ingredients, Borale soaps are produced using the traditional fully boiled process in a classic open kettle. This is the only method that produces an Extra Pure soap. This process is long and complex, but it leads to an extraordinary refinement, quality, and purity. Furthermore, it allows essential oils to be added to cooled and dried soaps, maintaining their integrity and natural characteristics. In a world of instant gratification, the importance of taking the time to do things right is too often ignored. Borale is very proud to revive this noble method, which had lost its popularity due to its time-consuming complexity, to create authentic, unique and refined products.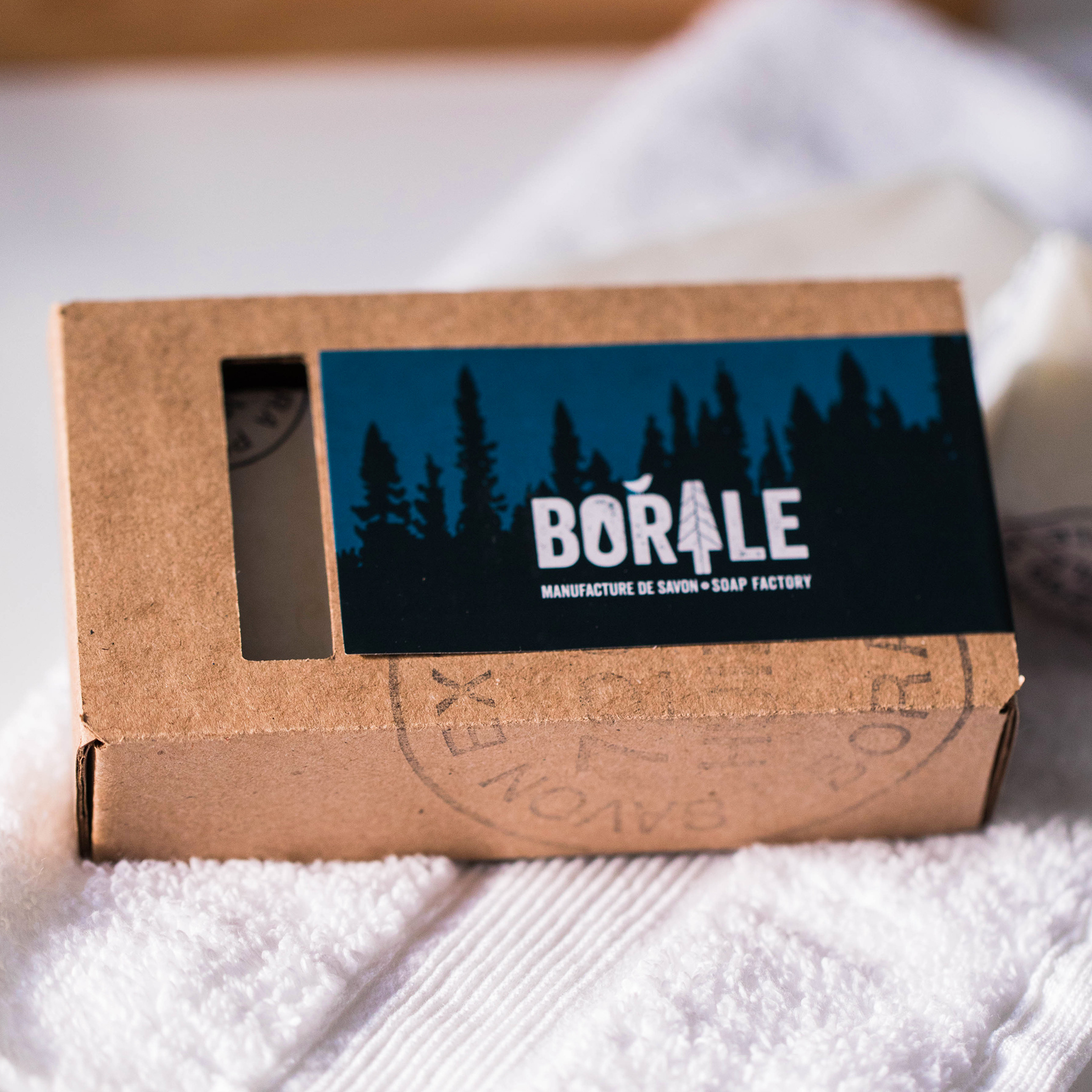 A FULLY BOILED EXTRA PURE SOAP, A NATURALLY RAW SOAP
Extra Pure soap, also called Marseille soap, comes from the traditional fully boiled process. This type of soap results from the saponification (a chemical reaction that forms the soap) of a mixture of oils, primarily vegetable oils, using an alkali (electrolyzed sea salt). To qualify as Extra Pure, the soap must be made by following four steps that are part of history: producing a paste (cooking), salting out (removal of impurities), washing, and fitting. Extra Pure soap is recognized by its 72% oil seal of authenticity, which indicates the minimum threshold of fatty acids (pure soap paste) that it must contain. Borale calls its soap naturally raw because it is composed of less than six ingredients, all natural. It contains absolutely no additives such as fillers, preservatives, anti-limescale products, dyes or synthetic perfumes.