livraison gratuite dès 35$ d'achat au Canada
Login
Log in if you have an account
Dont have an account? Register
Product description
Borale Hand Soap: Purity and Gentleness in Every Drop!
From the very first use, you will notice the Borale difference because it's a true hand soap, also made using the traditional full-boiling method. This manufacturing process allows us to achieve better quality, a more concentrated, and thus more effective product that doesn't dry out the skin.
Borale Hand Soap is ideal for protecting and cleaning hands exposed to harsh weather conditions and external aggressions, especially during the winter months. Composed of high-quality natural ingredients, it's the optimal choice for moisturizing and protecting your hands.
What's better than having the certainty of using a real, effective soap that doesn't harm your hands and leaves no discomfort?
DESCRIPTION OF AVAILABLE SCENTS
CLASSIC COLLECTIONS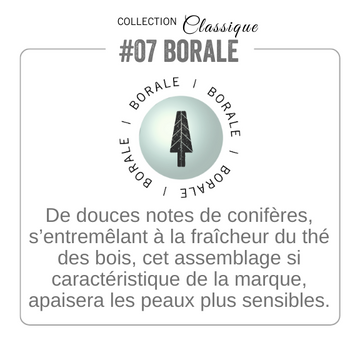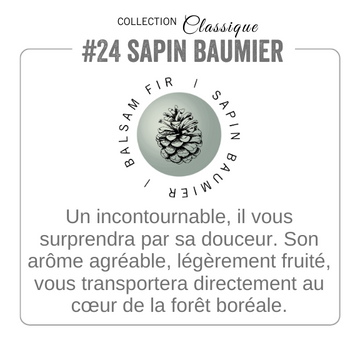 LIMITED COLLECTIONS
For a limited time or until stock runs out!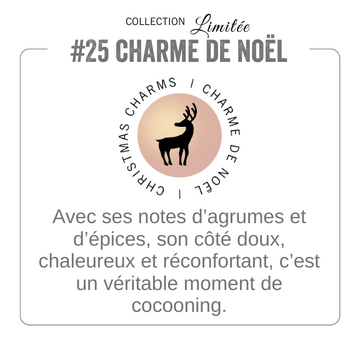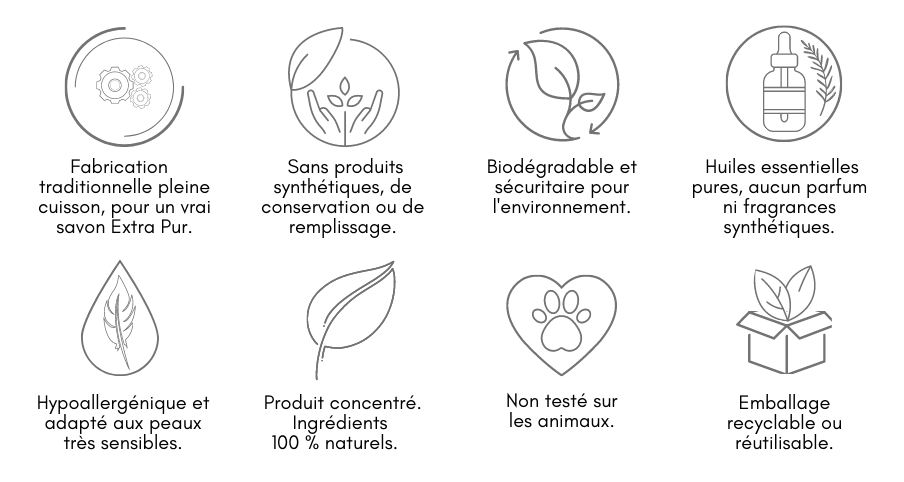 FORMATS AND CONTAINERS
Refills
Our products are available in 1-liter (shown here) or 2-liter refill containers. To facilitate transportation and improve resistance and preservation, these are offered in thick plastic containers. Note that refilling is available for all Borale formats and containers (glass or plastic) directly at the manufacturing facility. A small gesture for the planet.
Thick Glass Containers 
The 236 ml and 473 ml formats are also available in thick amber glass bottles. Besides being aesthetically pleasing and elegantly decorating your kitchen or bathroom counter, they contribute to product preservation. Being more durable, the glass bottle facilitates cleaning and refilling with 1-liter or 2-liter formats. We choose high-quality containers to increase durability and reduce unnecessary waste.
INGRÉDIENTS
Saponified vegetable oils* (sodium vegetable oils), sunflower oil, canola oil, water, glycerin (resulting from the saponification of oils), natural aromas (essential oils and/or plant extracts), citric acid (lemon juice acid), cellulose gum, potassium hydroxide and/or sodium, salt.
* Saponified by the traditional fully boiled process
HOW TO USE
Pour a small amount into the palm of your hand. Add a bit of water and lather by rubbing your hands for a minimum of 20 seconds. Rinse and dry your hands.
Avoid contact with the eyes. Do not ingest.
For external use only.
Tested by an external private laboratory. Hypoallergenic and non-irritating.